office

Hong Kong Catamaran Club Ltd
Room 1703, Tung Wai Commercial Building
109 Gloucester Road, Wanchai, Hong Kong
To make a booking, please fill in all the details below and click 'submit'. We will contact you by phone or e-mail to confirm that the booking you have requested is available.

You can also make a booking, by e-mail, by phone or by post, for details please scroll to the bottom of this page.
Please enter your booking details below.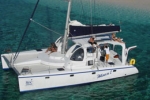 Scape Yachts 39 Charter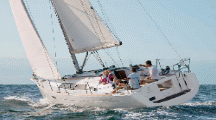 Beneteau Oceanis 34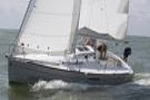 Beneteau First 21.7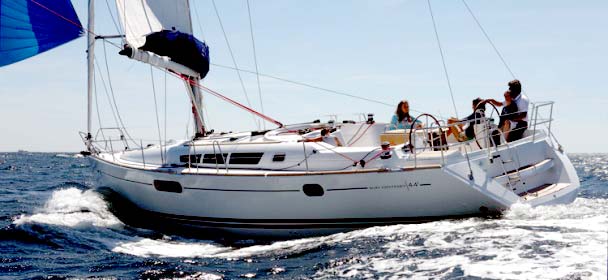 Jeanneau SO44i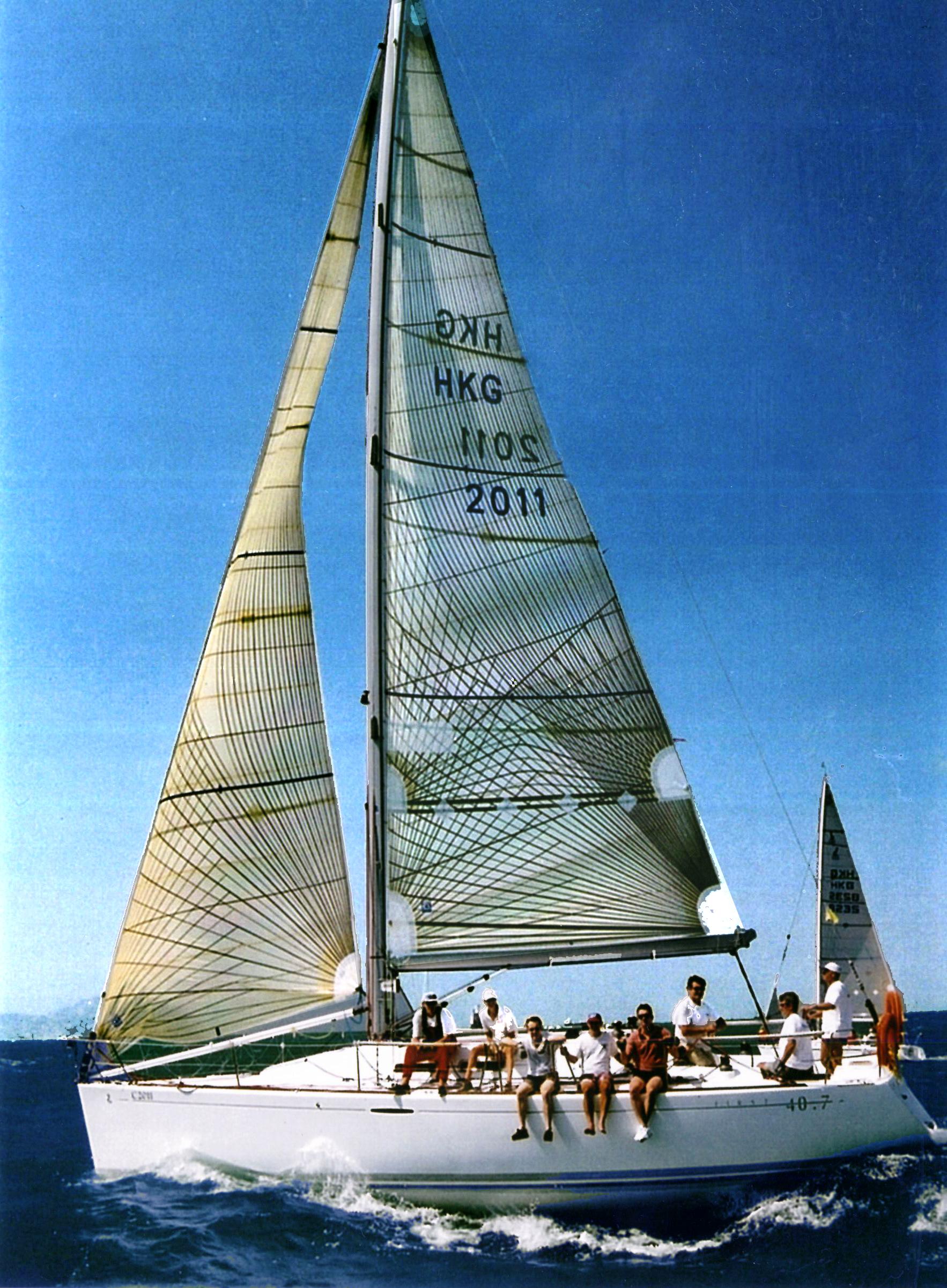 Beneteau First 40.7
San Lorenzo 57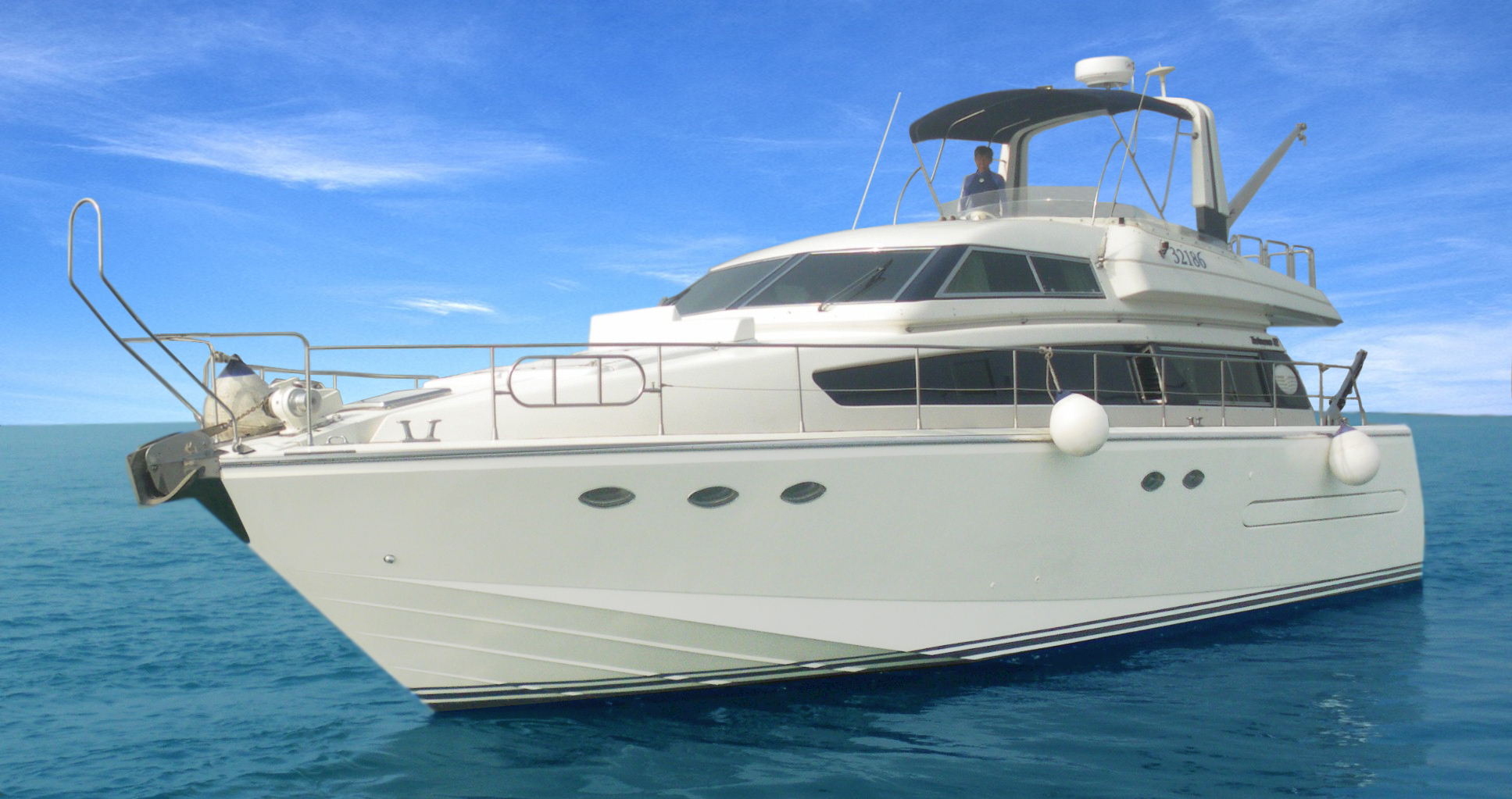 Posillipo Technema 52
copyright © Hong Kong Catamaran Club
Room 1703, Tung Wai Commercial Building, 109 Gloucester Road, Wanchai, Hong Kong
Tel: (852) 2511 9398 Fax: (852) 2511 9397 Email: charter@cata.hk